Booking Your Private Driver
Get your professional driver for your transportation, tours or disposal driver and car on French Riviera
My Mission
A professional driver with many years of experience will take you to any corner of the city. All chauffeur cars are equipped to the highest standard which allows you to enjoy your ride.
My Clients
Because I'm experienced, reliable, and focused on results, I've had the privilege of working with thousands of fantastic clients.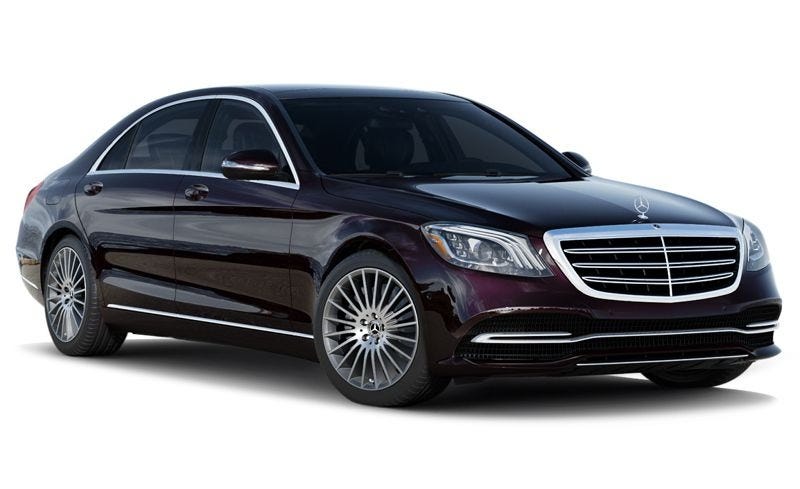 Prices
Our fleet offers only top brand vehicles. Comfort, Safety and Quality - this is what has made our Company the best in their classes.